Hummelstown's Best Kept Secret
Est. 2004
Located in Hummelstown PA,
Roxy's Chatterbox is a Victorian home of homemade soups salads and sandwiches.
The Chatterbox Cafe is named in memory of the Chatterbox Restaurant, founded in 1947 by the Atanasoff family. The Chatterbox was located along the Harrisburg-Hershey Highway(currently Hoss's). Every Saturday evening, dances were held during the 1950's. Pizza, subs, and meals were made and served by Sam, Ted, and Alex. The Chatterbox changed to Towne and Country Restaurant in the 1960's and was sold in 1989.

Original pictures are located in the Cafe foyer.

The current pink Victorian home was purchased by Steve and Roxanne Atanasoff Bracale in 1996 and refurbished into an apartment and rented by commercial vendors. Roxy opened her cafe on June 22, 2004, the same date that the original Chatterbox opened (June 22, 1947).

The Chatterbox Cafe seats up to 50. One room has an outdoor French Cafe decor, one an English Tea Room decor, and one a celebrity theme. The Café, with rear parking and a deck, is available for birthdays, rehearsal dinners, club luncheons, showers, any special event. BYOB. Call Roxanne for available dates and times.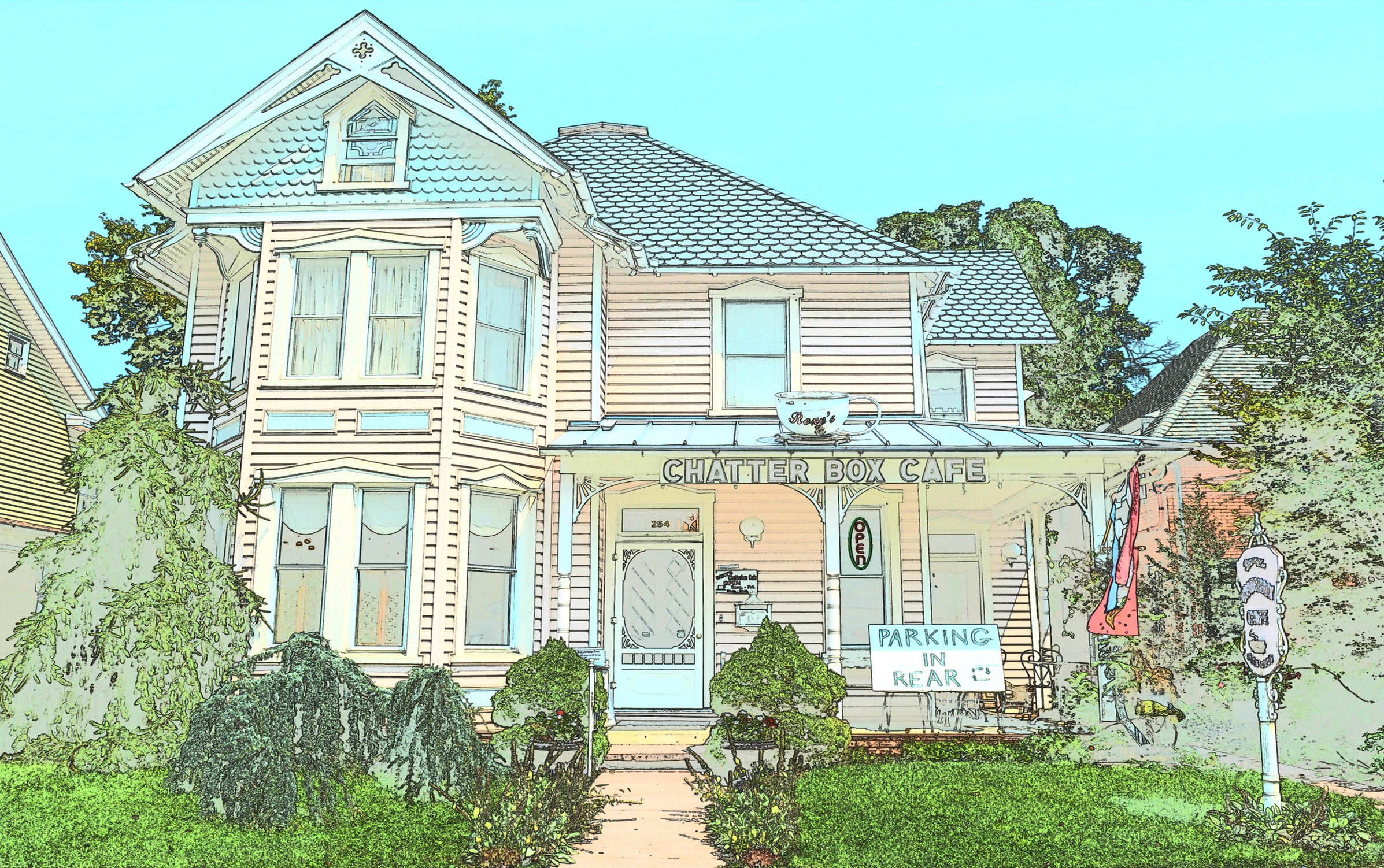 Phone
(717)-566-1445
Location
254 West Main Street Hummelstown PA, 17036
Hours
Tuesday - Friday 11 AM-2 PM
Thursday Night Dinners are Back!
Thurs Night 5-730
WE ARE CASH OR CHECK ONLY!
HANDICAP RAMP IN REAR ALLEY

WE HAVE OUTDOOR SEATING!

ADDITIONAL PARKING IN REAR
Ham, Spinach, Mushroom, Chicken Florentine, Crab, Tomato Pie, Broccoli, Broccoli-Tomato.
Homemade quiche served with a side salad, fruit garnish and mini roll
Daily homade Soup
Check in daily to see our soup of the day
Lobster Bisque Sold Fridays only
A rich thick creamy Lobster bisque soup that will be sure to fill you up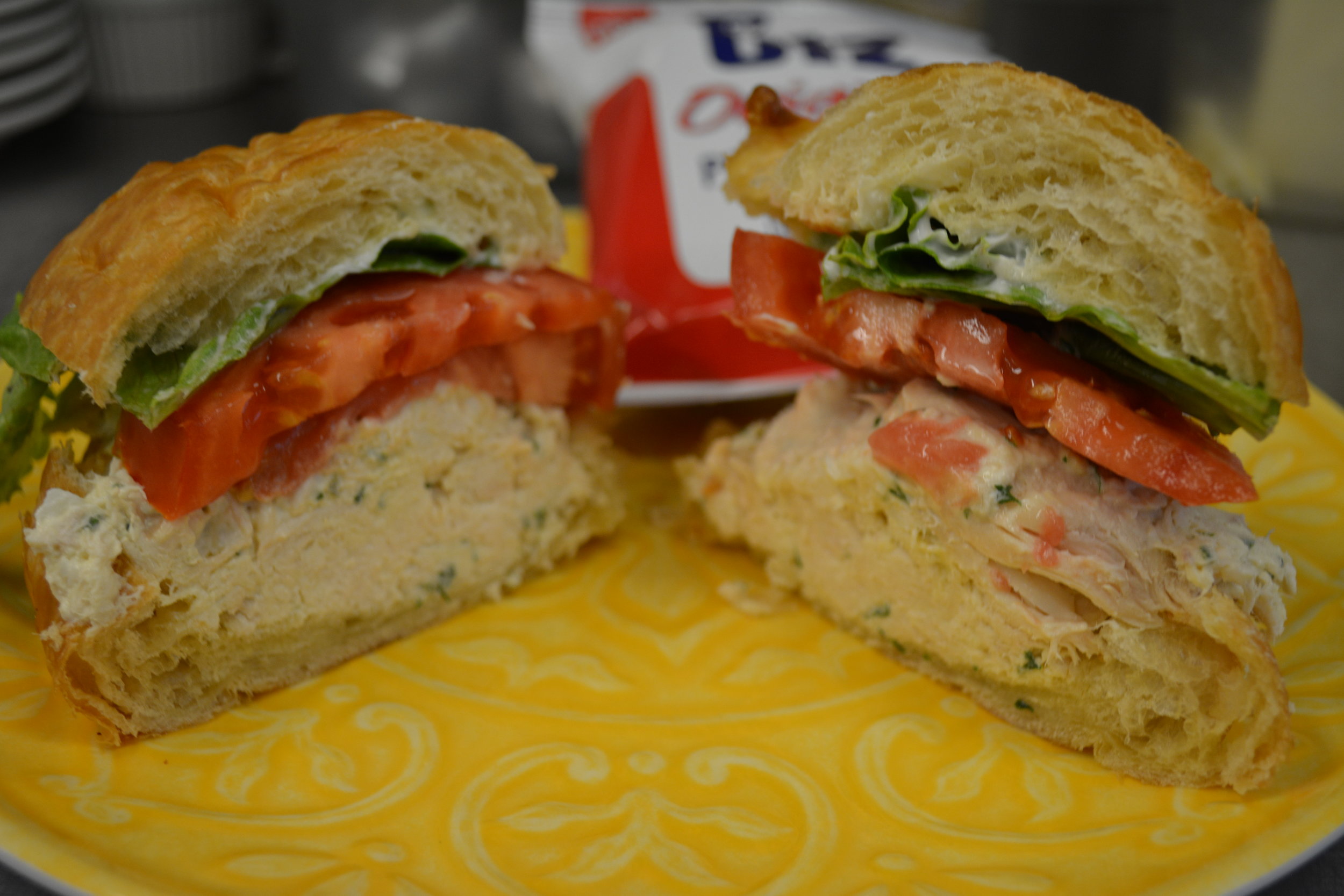 Homemade chicken salad, topped with tomato and lettuce
Homemade chicken salad topped with tomato and American cheese, on a panini.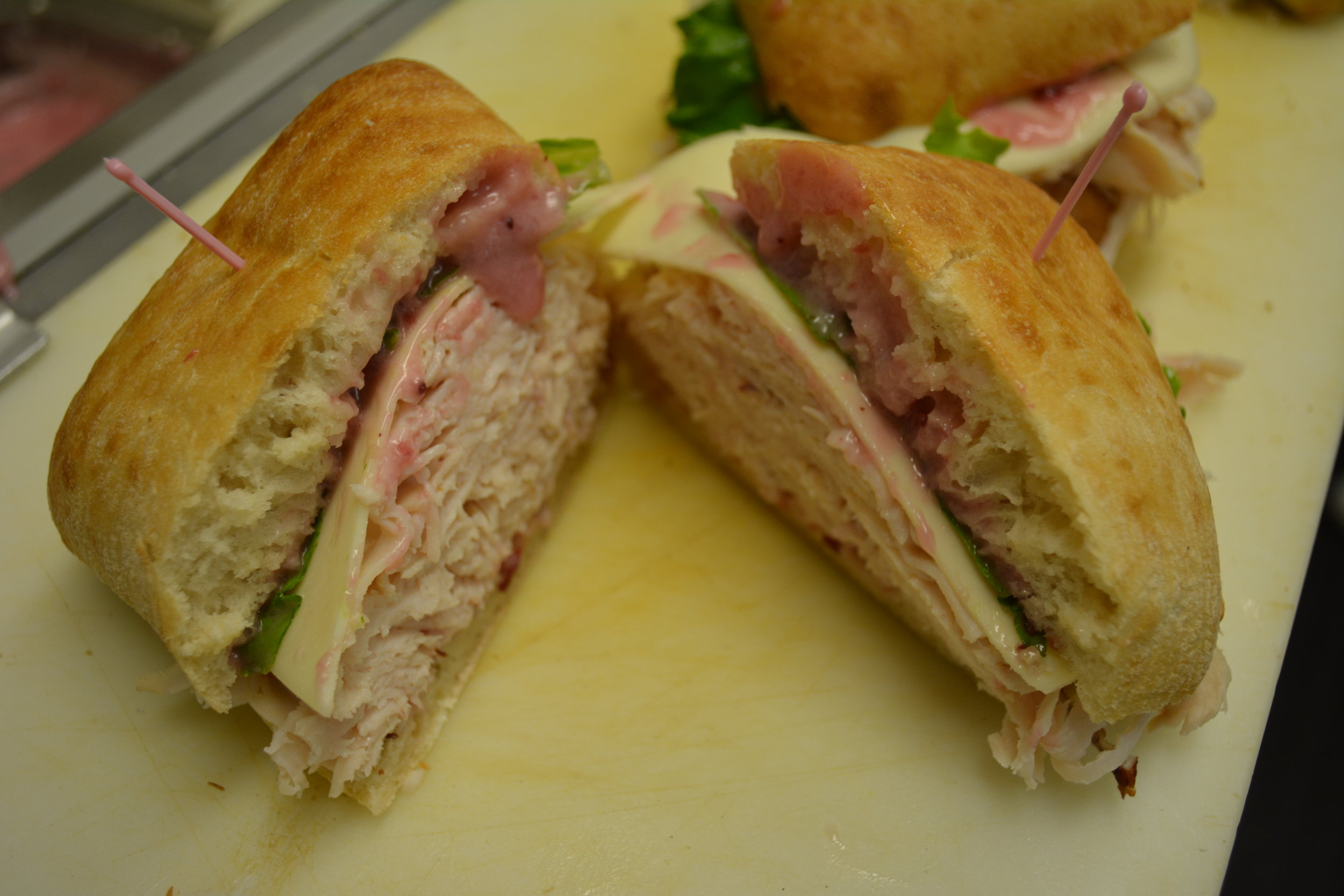 Sliced Turkey, Provolone cheese and a piece of lettuce, topped with our homemade cranberry mayonnaise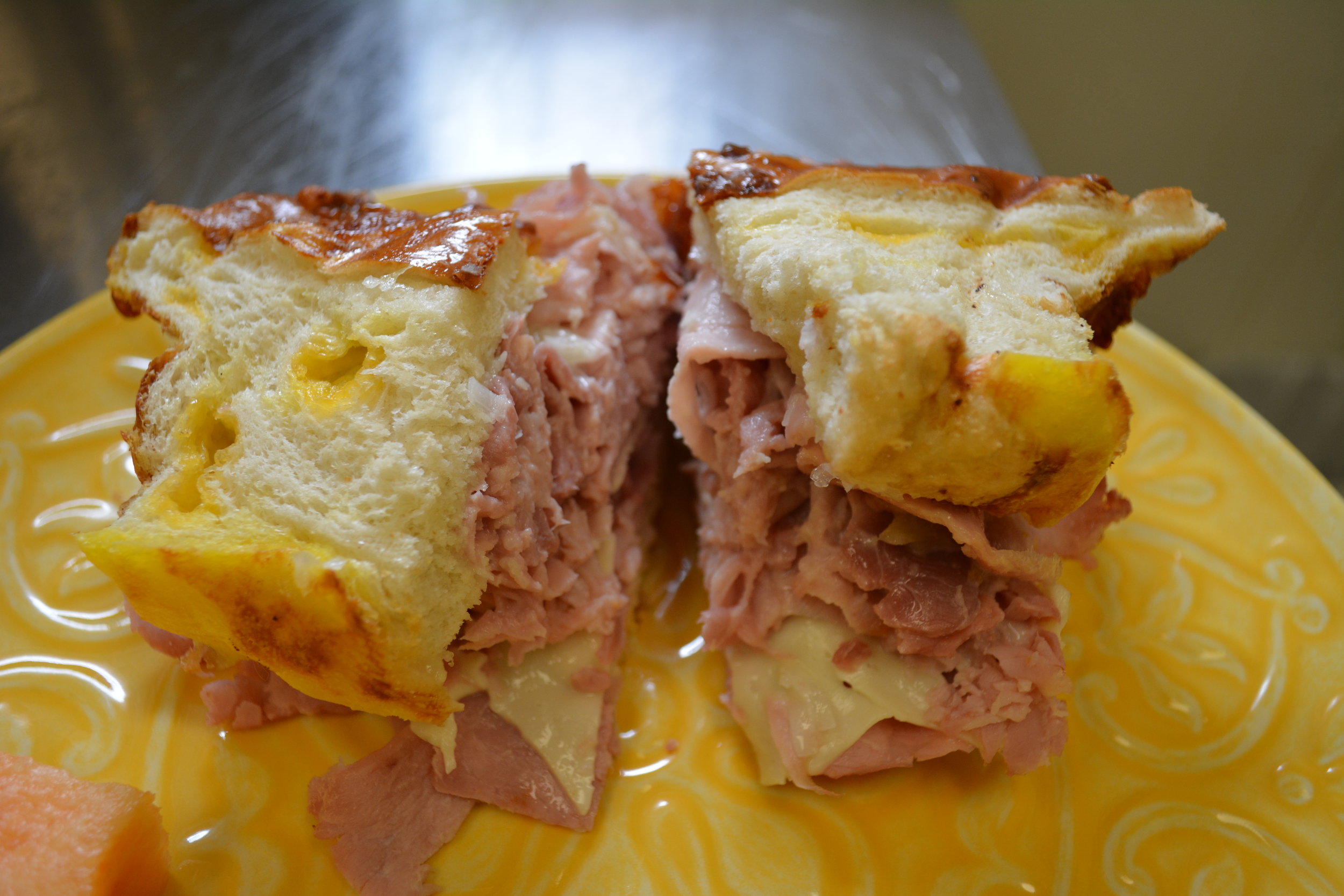 Baked ham piled high and topped off with American cheese, and a homemade coconut, pineapple mayonnaise
Baked ham and farmers cheese, with mayonnaise and a sweet honey mustard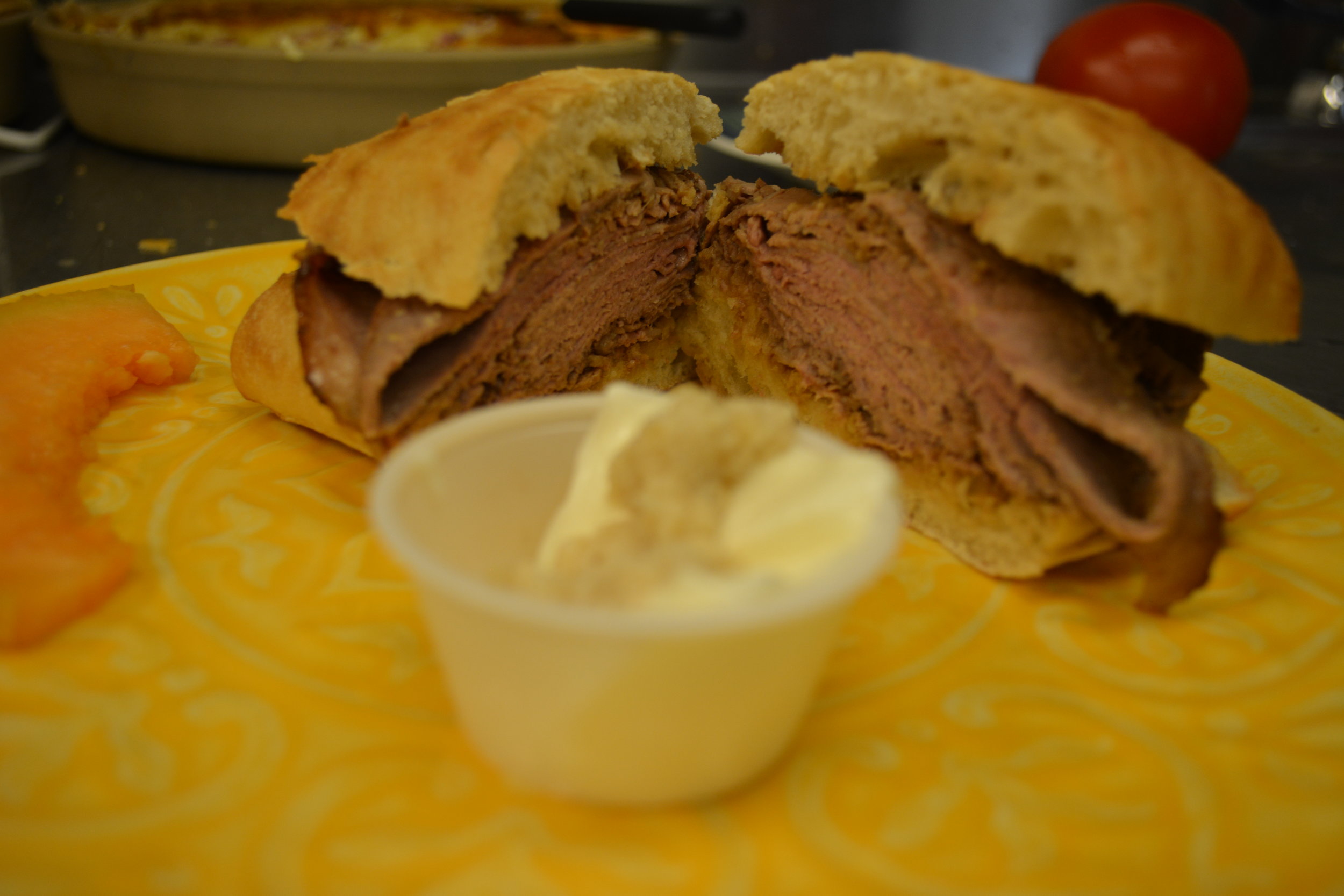 Slow cooked Black Angus roast beef sliced and piled high, with horseradish & mayonnaise on side
Fresh homemade egg salad piled high (with or without olives)
Taylor's Triple Decker Club
Piled high, all white CHICKEN breast, bacon, tomato, lettuce and mayonnaise
Hunter's Triple Decker Club
Thin sliced HAM piled high, with bacon, tomato, lettuce, American cheese and mayonnaise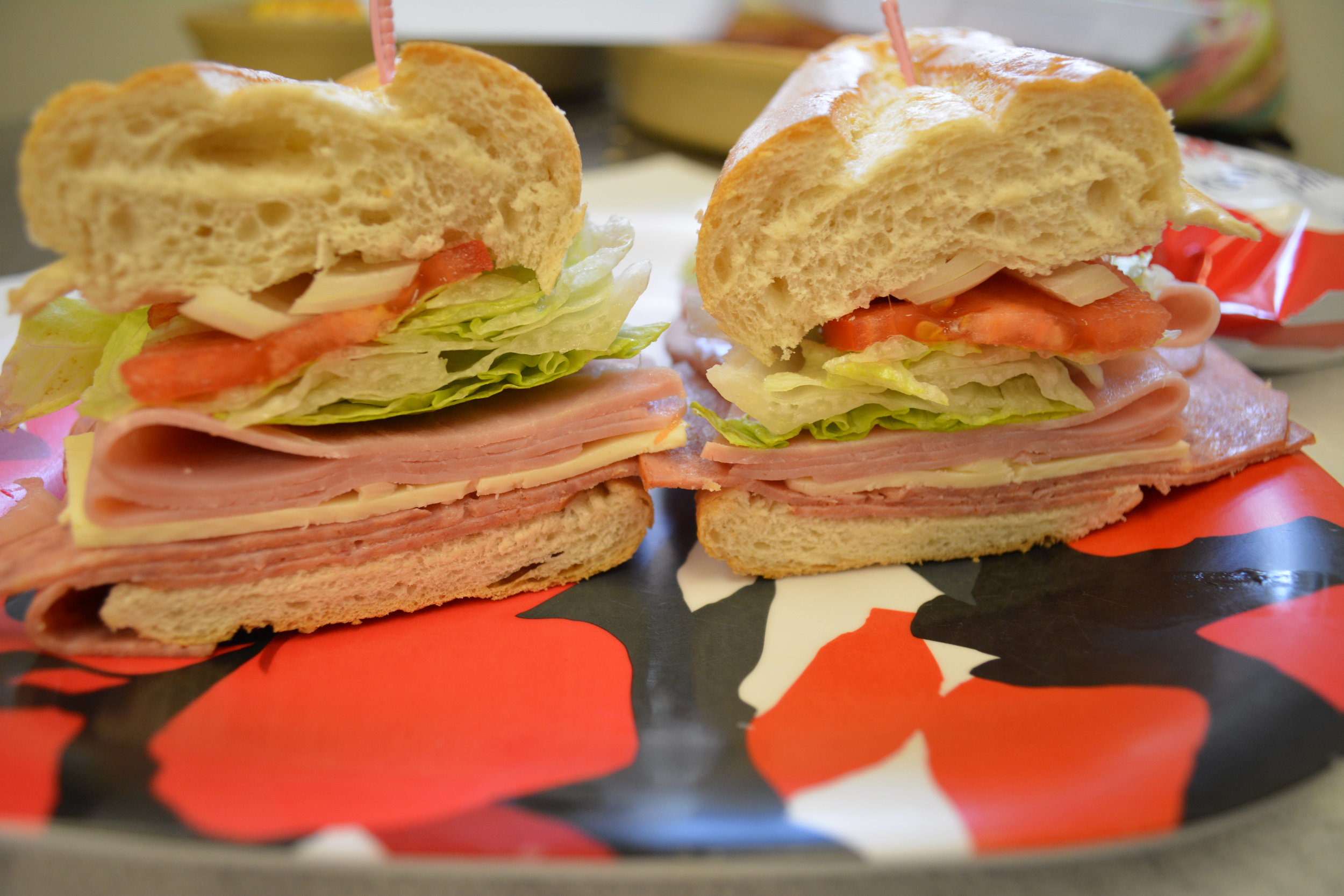 Ham, salami, cheese, onion, lettuce, tomato with a special seasoning with mayonnaise or Greek dressing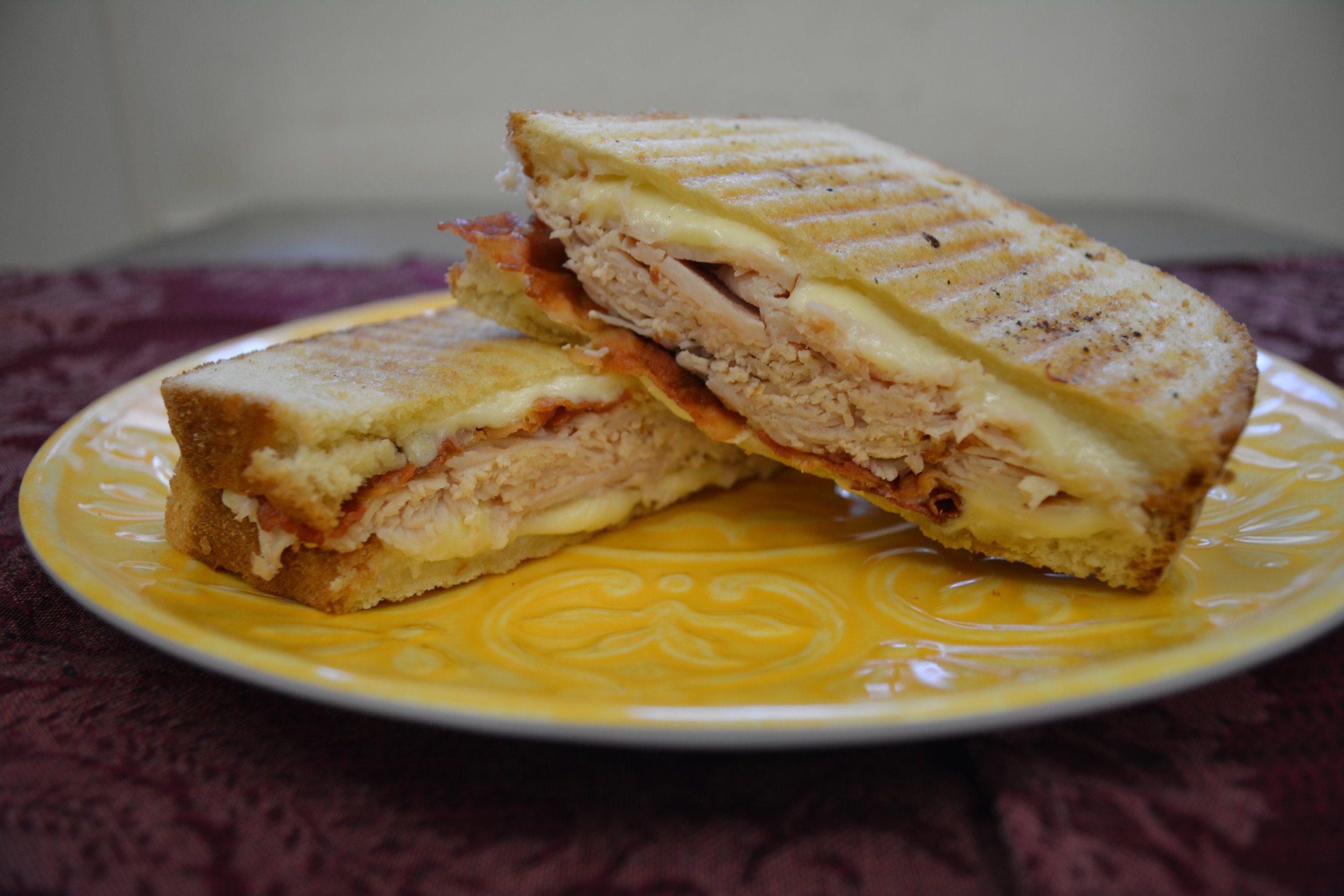 Thin sliced TURKEY piled high, topped with mayonnaise, bacon and American cheese
Melted American cheese and slices of a red ripe tomato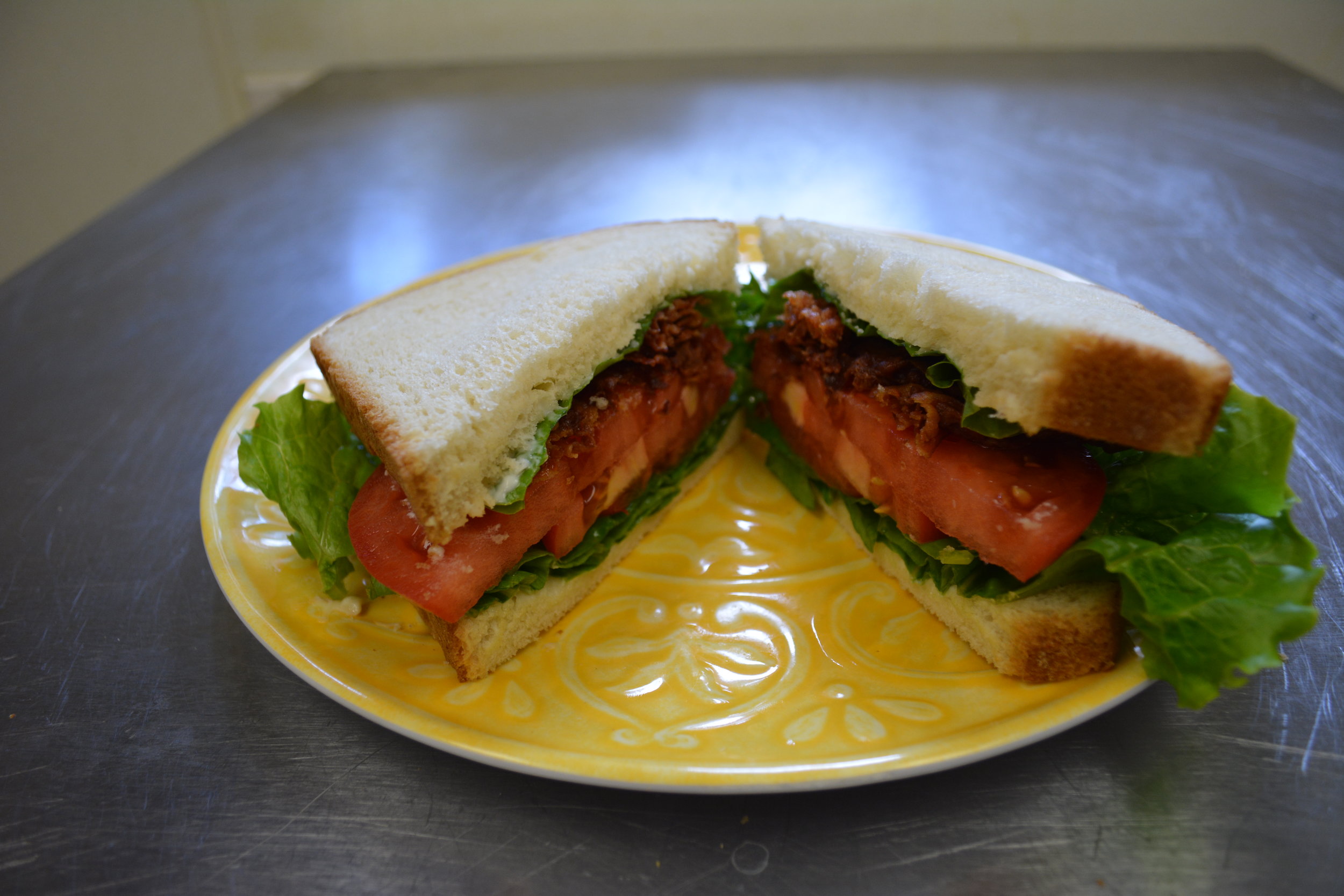 Fresh green leafy lettuce, sliced tomato, grilled bacon and mayonnaise
Check Daily to see our Selection
Whole Cakes and Pies available!
See our Facebook Page for Locations and Dates